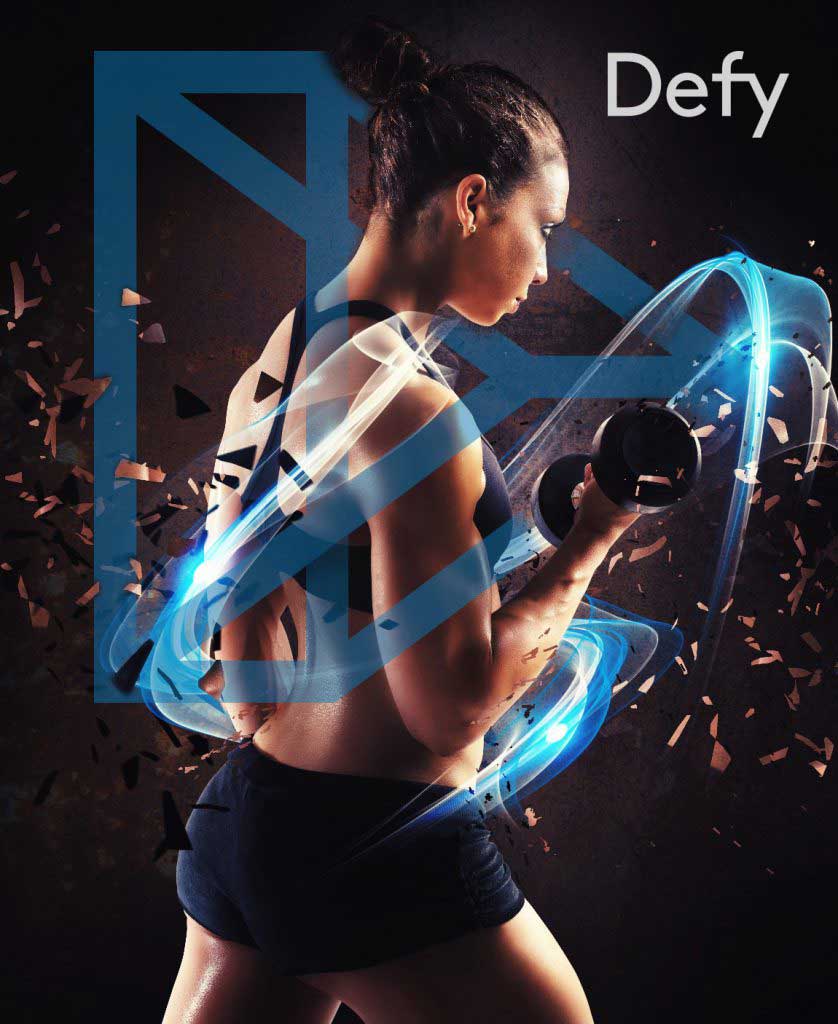 We know that chronic pain, inflammation, and anxiety set hard limits on what our bodies are able to achieve. That's why our expert team works 1-on-1 with each individual client to create a personalized wellness program tailor-made to defy those limits. Sensory deprivation tanks quiet the mind while localized or full-body cryotherapy puts an end to pain, stiffness, and swelling.
So tell us, what's holding you back? We're ready to help. Just give us a call or send us a text to get started.
No other studio offers the combined benefits of cryotherapy, sensory deprivation float rooms, far infrared saunas, zero gravity massage systems, BEMER and a variety of other technologies in a single studio. We're a wellness studio that works 1-on-1 with every client to tailor a personalized science-based wellness program to help you feel your absolute best. Our unique approach combines a wide variety of breakthrough services to help you reach and maintain your optimal self, both mentally and physically.
Download The App and Book Your Appointment Now!
SOON!